Students who have graduated from the Bard Sociology Program are prepared to work in many different fields. Some graduates have pursued teaching, with students entering masters in teaching programs at Bard and elsewhere. Many students have gone into law, social work, and public policy. Others have gone on to work for nonprofit organizations around the world. In addition, graduates have entered Ph.D. programs, journalism, and medicine. Sociology students are well equipped for many careers because sociology trains students in knowledge and skills that are needed in today's world, including the ability to understand complex social systems, identify social and organizational problems, examine data, and conduct a various kinds of social research.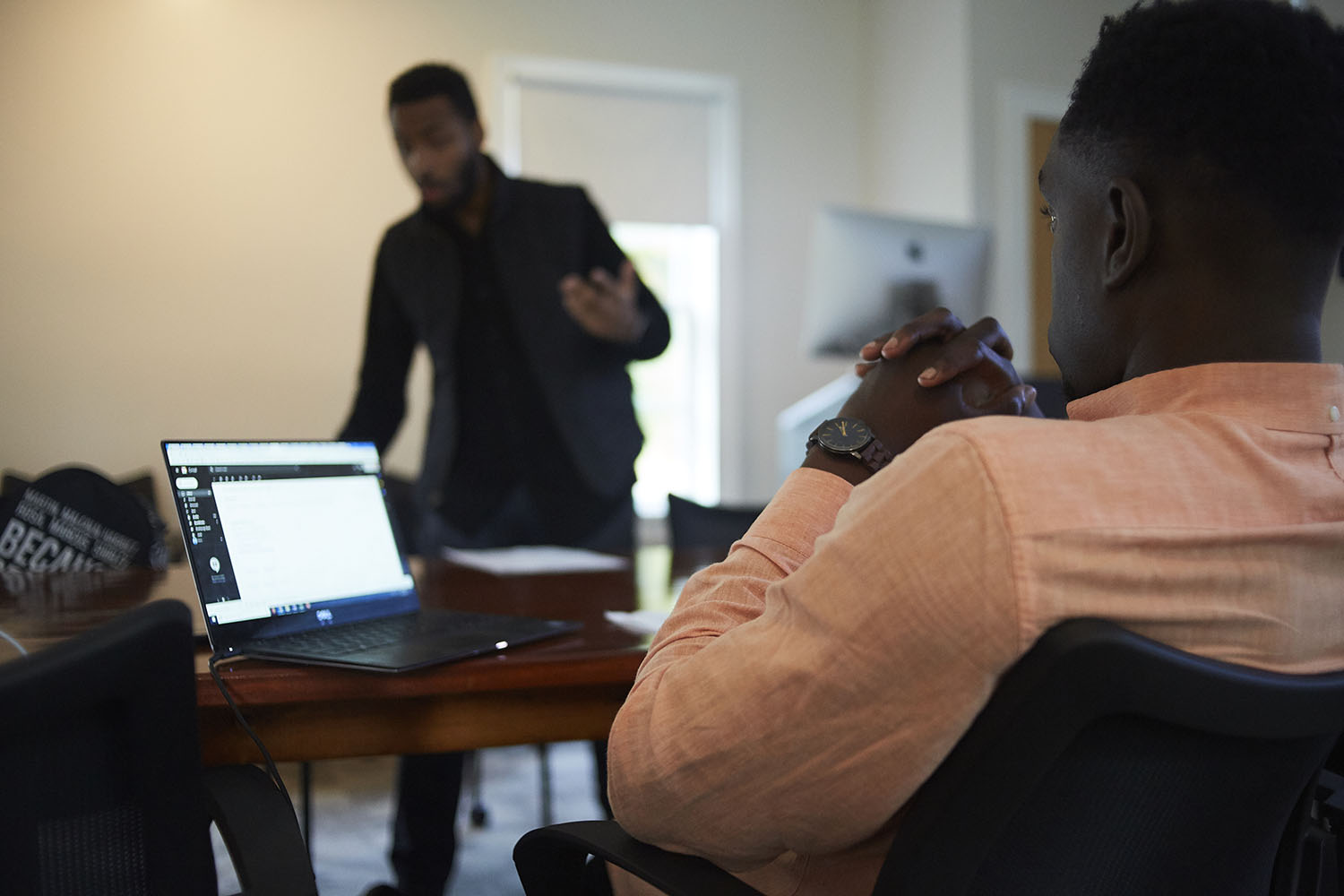 Alumni Spotlight
Harry Johnson '17 and Dariel Vasquez '17
Some students have stayed at Bard after graduation, working in a variety of settings. Two students from the Sociology Program, Dariel Vasquez and Harry Johnson, have developed Brothers at Bard, a program that supports young men of color. They began the program as students and have since received national recognition for their work.