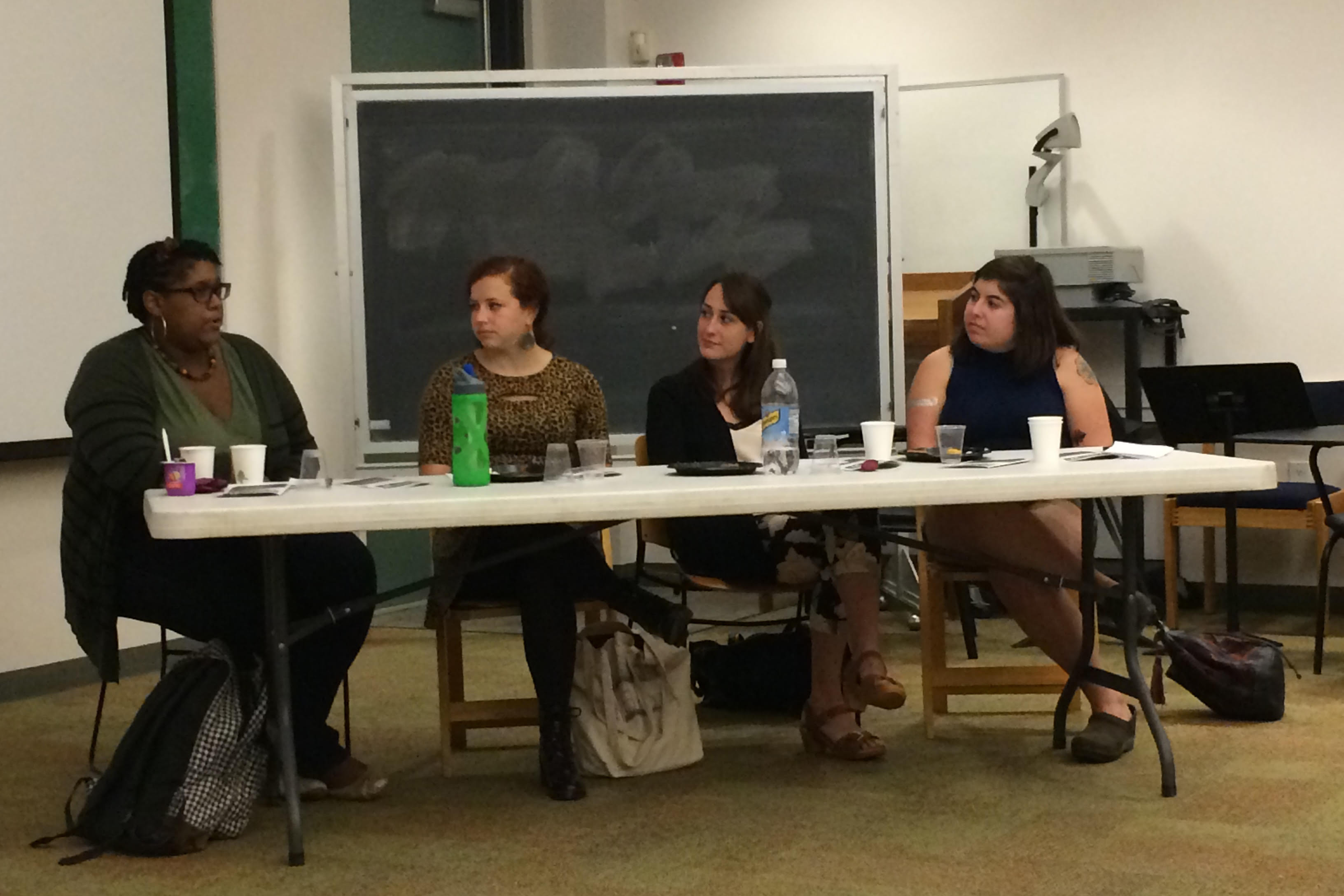 Sociology Students
After Moderation, sociology students are encouraged to explore the wide range of intellectual and practical offerings available through Bard's extended network. Many students choose to do a semester abroad. This might be through a Bard-affiliated institution (such as the American University of Central Asia, in Kyrgyzstan, or the Central European University, in Austria) or through a tuition-exchange program with an international college or university. Students might also choose to begin an independent research project by arranging a tutorial with a Sociology faculty member. Because the Senior Project is an intensive experience, both in relation to the amount of writing required and the time commitment involved, we encourage students to complete at least one their two required seminars (300-level sociology classes) in their junior year.
Senior Project Mini-Conference and Social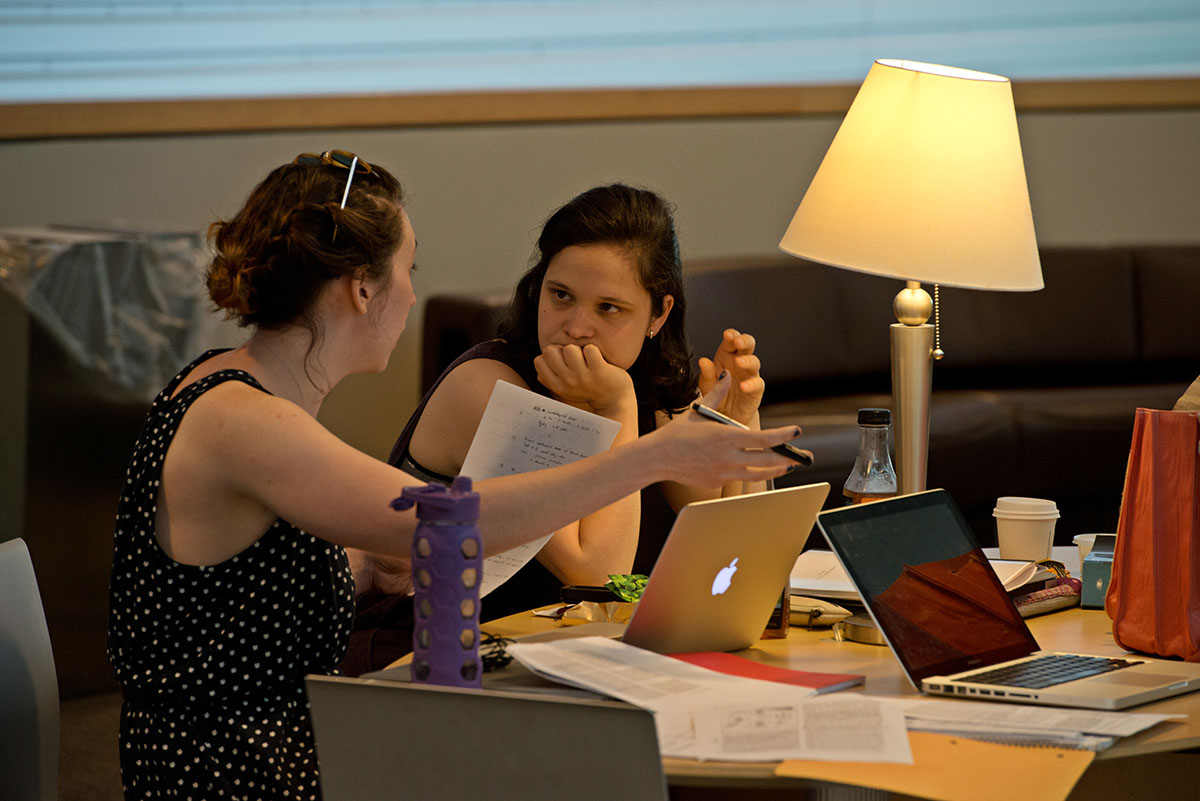 Senior Projects in Sociology
Writing a Senior Project is both challenging and incredibly rewarding. For most students, this is their first experience doing extended, independent research. Students are assigned a faculty adviser, with whom they will typically meet weekly for an hour-length session over the course of the academic year. While the prospect of writing a senior thesis is often intimidating at first, students soon realize that this affords them a unique opportunity to form a close relationship with their faculty adviser, and to develop as an independent thinker and researcher. The quality of many Senior Projects is comparable to a master's-level thesis. Even where students end up wishing that they had written more or differently, they always learn valuable life skills from the experience of working through something challenging. In the spring, we host a mini-conference and social event at which all seniors briefly present their Senior Project research. The large attendance and buzzing excitement around recent sociology mini-conferences attest to the level of pride and satisfaction that seniors feel upon completing their research projects.